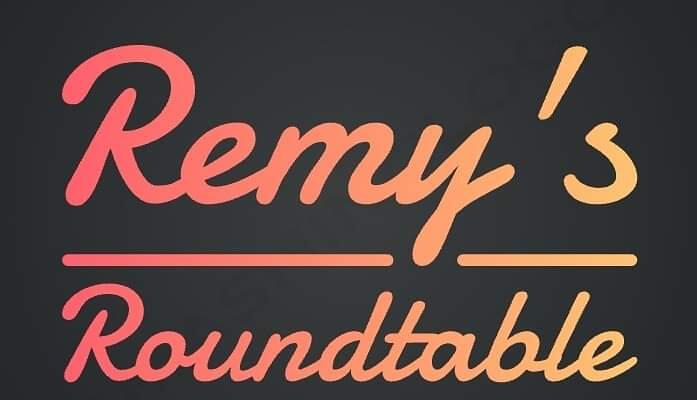 Welcome!
Remy's Roundtable is the ultimate Florida Theme Park podcast, where we bring you the latest updates and insider information on all your favorite attractions. Our team of experts will keep you up-to-date on the latest developments at Disney World, Universal Studios, SeaWorld, and more.But we don't just focus on the present - we also have a segment called "This Day in Disney History," where we delve into the rich and fascinating history of the world's most famous theme park. From the opening of Disneyland in 1955 to the latest ride announcements, we've got you covered.So whether you're a seasoned park-goer or planning your first trip, Remy's Roundtable is the perfect podcast for anyone who loves Florida's theme parks. Join us each week for in-depth discussions, insider tips, and all the latest news from the happiest place on earth!
Lets Meet The Host of the roundtable
Meet Remy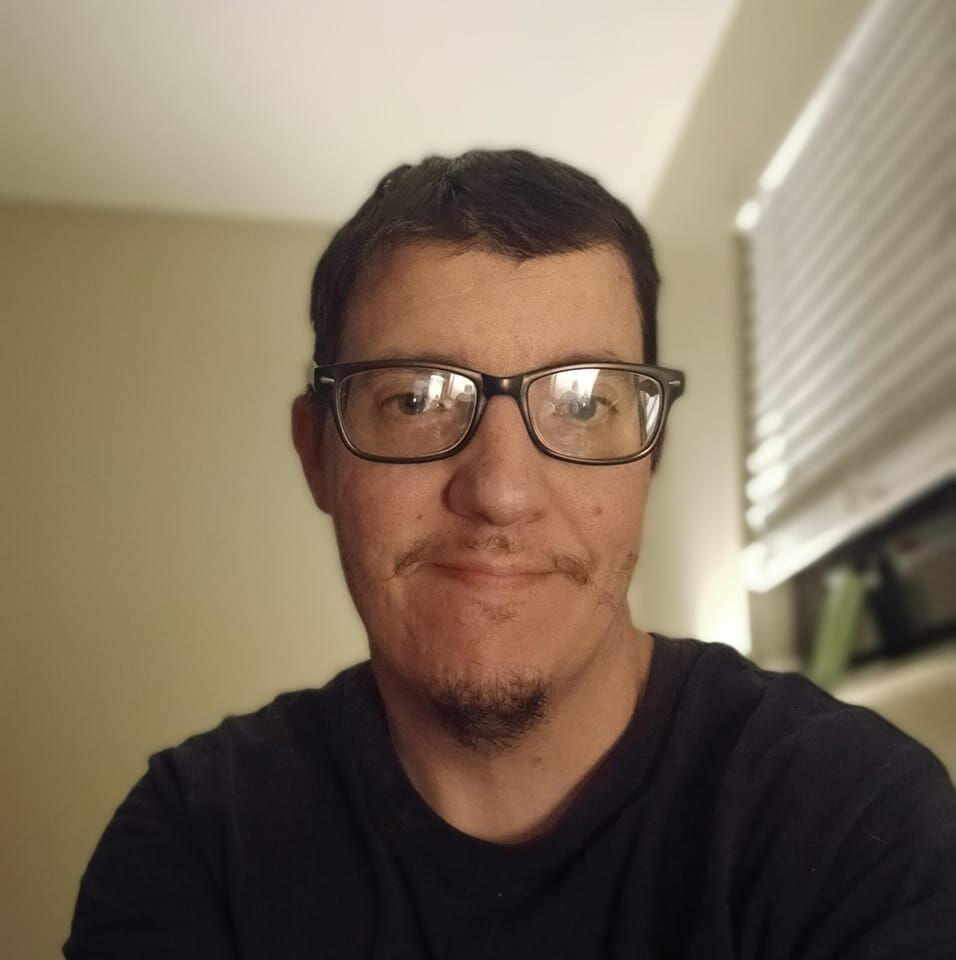 Remy Archard is a local Floridian who is a true expert when it comes to Florida's theme parks. With years of experience working at both Universal Studios Orlando and Walt Disney World, Remy has a deep knowledge of the inner workings of these world-famous attractions.But Remy's expertise doesn't stop at the theme parks themselves. He has also worked at various restaurants within the parks, giving him an insider's view of the food and beverage offerings that make these destinations so unique.As a theme park professional, Remy's passion for the industry is contagious. He is dedicated to sharing his knowledge and engaging his listeners through his podcast, Remy's Roundtable the Florida Theme Park Podcast. With a focus on keeping his audience up-to-date on the latest news and developments in the Florida theme park scene, Remy's podcast is a must-listen for anyone planning a trip to the Sunshine State.
Meet The Co-host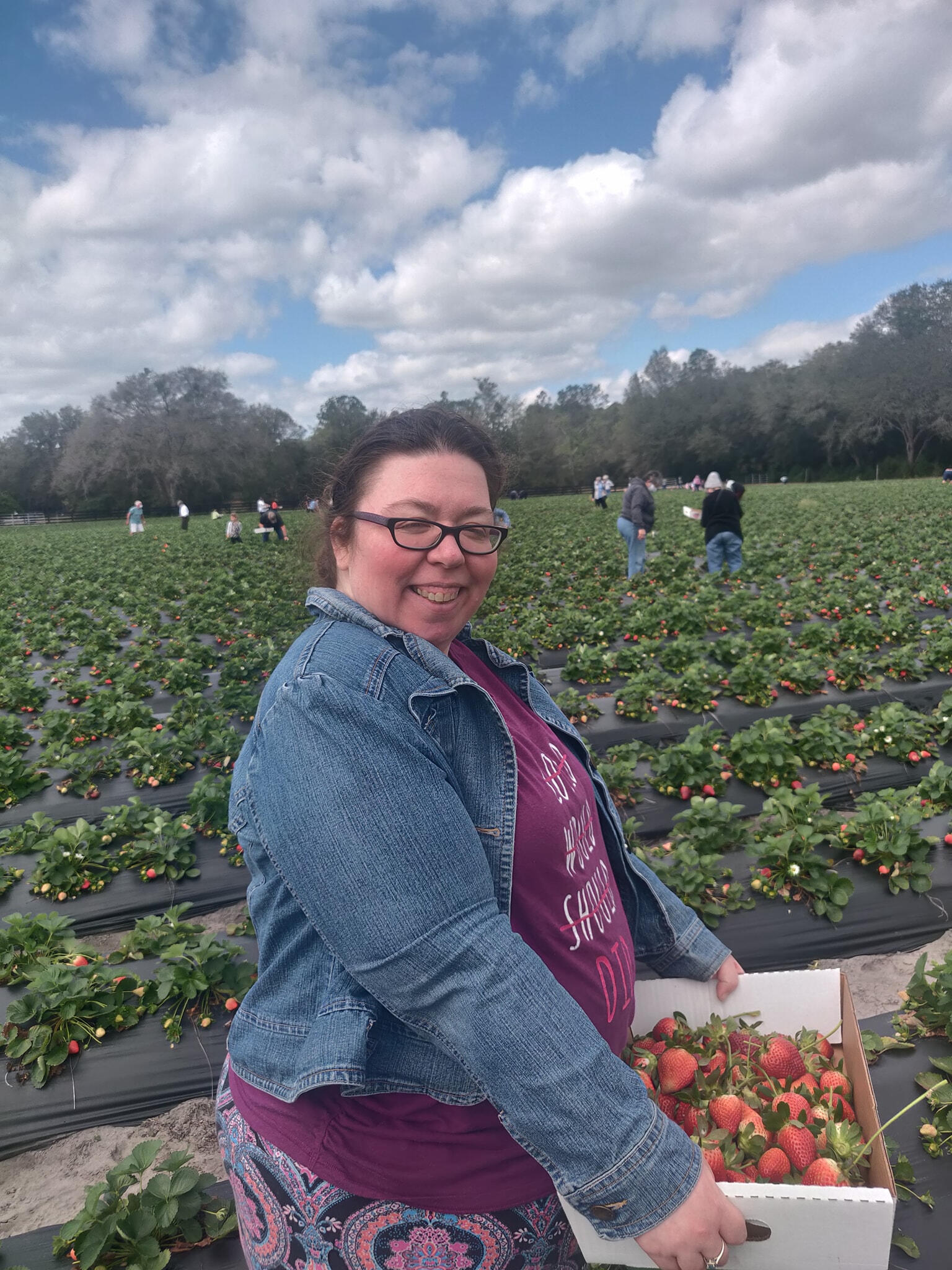 Jennifer Archard is a local Floridian who is known for her outstanding work as a kindergarten teacher in Florida. She is married to Remy Archard, the host of Remy's Roundtable, a popular talk show in the area. Jennifer and Remy's love story began when they met while Remy was dealing free poker at a local bar in the Lake Mary Area. Despite the challenges they faced in their relationship, they managed to overcome them and got married after a few years.Jennifer is known for her wit and charm on the show, making her an excellent co-host and partner in crime to Remy. Together, they bring a unique perspective to the show, and Jennifer's contribution has been invaluable in making the show a success. Overall, Jennifer is a dedicated teacher, a loving wife, and an excellent co-host who brings joy and entertainment to those around her.
Comedian Co-Host Mark Mckay
Introducing Mark McKay: A Florida-based comedian who finds humor in the everyday experiences of life. With a background as an imagineer at Walt Disney Company, Mark's creativity knows no bounds. When he's not cracking jokes, you can find him talking all things theme parks on Remy's Roundtable, a popular Florida theme park podcast. Mark's love for cars, particularly Corvettes, adds an extra dash of personality to his persona. Notably, his past stint at Universal Studios Florida contributes to his well-rounded entertainment expertise. Get ready to laugh and be entertained by Mark McKay's unique blend of comedy and theme park insights.
Spotify/Anchor
Listen Now
You can listen to Remy's Roundtable The Florida Theme Park Podcast on a variety of platforms, including:Spotify
Apple Podcasts
Google Podcasts
Amazon Music
iHeartRadio
Anchor.fm
Pocket Casts
Overcast
Castbox
Simply search for "Remy's Roundtable The Florida Theme Park Podcast" on any of these platforms, and you should be able to find the podcast easily. Don't forget to subscribe to the podcast to stay up-to-date with the latest episodes!
Partner's
Tako Cheena is a popular restaurant in Orlando, Florida that offers a unique fusion of Asian and Mexican cuisine.Magic Candle Company is a small business that creates handcrafted candles inspired by the scents of popular theme park attractions, resorts, and snacks.Tampa Bay Brewing Company is a brewery and restaurant located in Tampa, Florida.
Patreon page
If you're a fan of Remy's Roundtable The Florida Theme Park Podcast and want to get even more exclusive content, behind-the-scenes access, and other perks, you can join their Patreon page.To join, simply go to Remy's Roundtable Patreon page and select the tier you'd like to join. For just $3 a month, you can become a member of the "Roundtable Family" tier and get access to exclusive bonus episodes, early access to regular episodes, and other benefits.To become a member, you'll need to create a Patreon account (if you don't already have one) and provide your payment information. Once you're a member, you'll be able to access all the exclusive content and perks associated with your tier.Joining Remy's Roundtable The Florida Theme Park Podcast Patreon page is a great way to support the podcast and get even more of the content you love. Plus, being part of the "Roundtable Family" means you'll be part of a community of fellow fans who share your passion for the Florida theme parks.
Support These Other Podcasts
TeePublic
Newest Episode March 21st 2023
---